Blog Home
Vie Towers Joins Initiative to Donate 100 Beds to Traveling Medical Professionals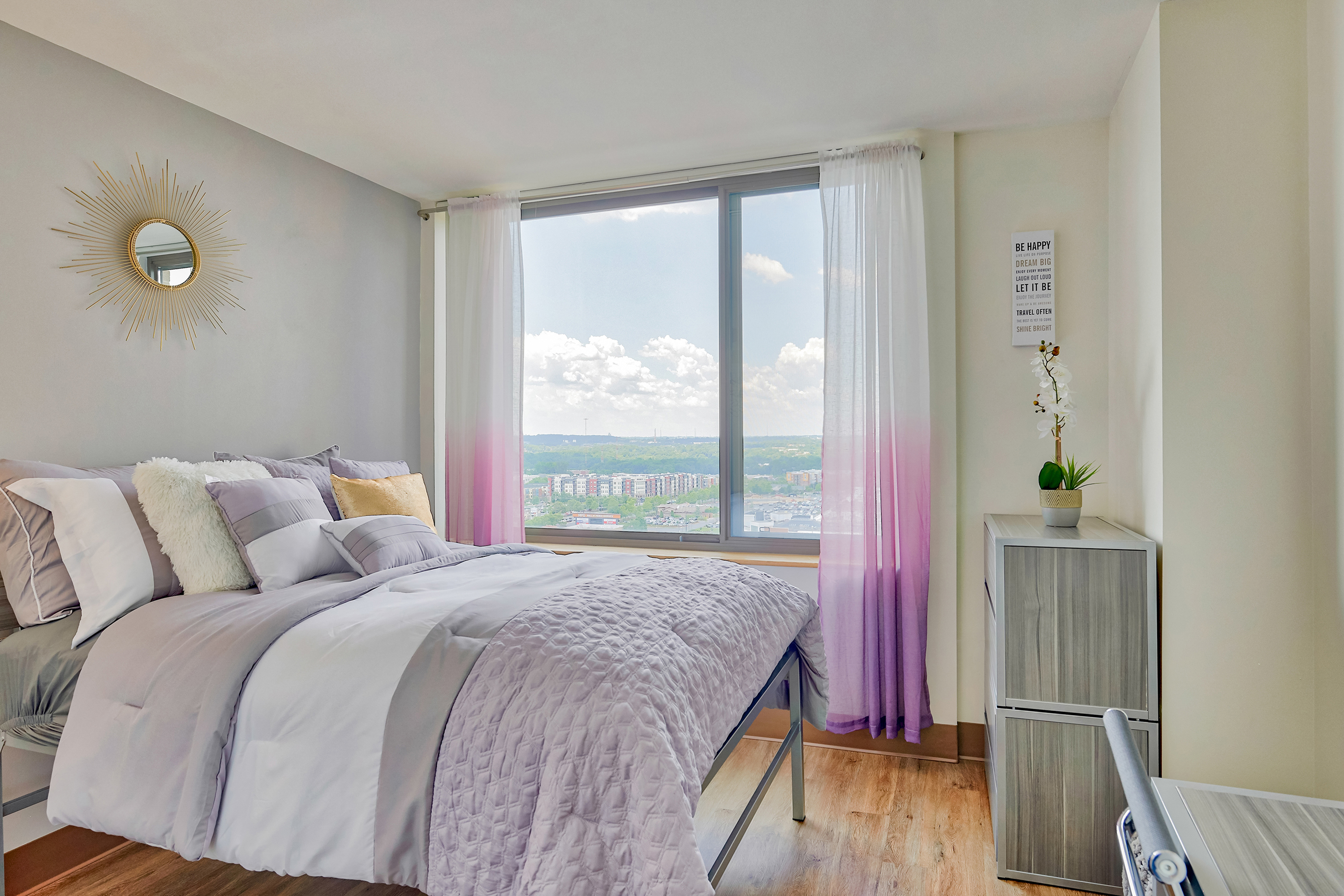 Vie Towers is proud to be one of five communities in the Vie Management Luxury & Lifestyle Brand that is part of a new program to support traveling medical professionals during COVID-19. The program, which runs through Saturday, August 1st, is giving 100 free beds to traveling medical professionals across five communities throughout the U.S.

This offer is available to any traveling nurse, first responder, and healthcare professional who needs to temporarily relocate in order to serve a new city or town due to the coronavirus pandemic. To put in an application, medical professionals can apply online through Vie Towers official website in order to complete the application process, identify their profession, and sign a formal lease. No credit check is required.

See a complete list of communities participating in the initiative, and read the full article here.